Have you ever wished you could visit Germany without worrying about whether or not you can eat the weiner schnitzel? Or how about France's patisseries full of pure confection perfection?
Well, fear not! These days, it's easier than ever to ensure you stay within your dietary restrictions while also enjoying the spectacular sights of the Old Continent. Here are 10 helpful tips on how to manage your diet while visiting Europe:
Bring along gluten free or low sugar snacks in your checked bag.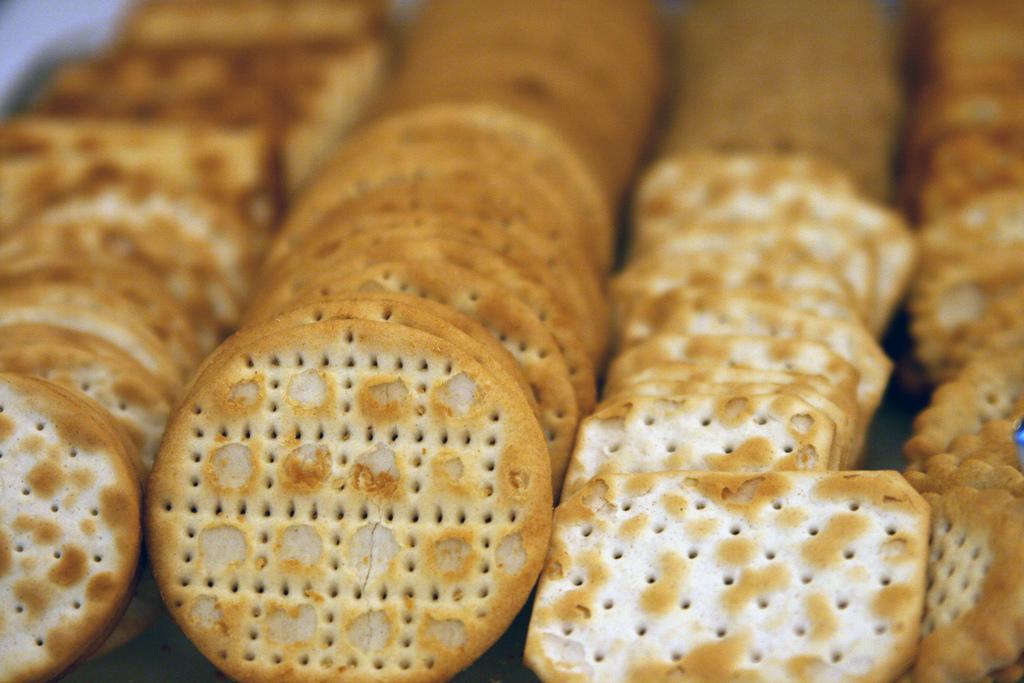 If you're traveling to Europe, odds are you're checking a bag. Why not throw in your favorite gluten-free crackers or sugar-free energy bars? This way, while you're out touring beautiful cathedrals or perhaps floating calmly along a canal, some of your favorite snacks will be available to you. This trick will also save you money on overpriced snacks in the tourist sections.
Send a "care package" to your hotel ahead of time so it is waiting for you when you arrive.
Another way to feast on your favorite foods in a foreign country? Ship yourself a care package ahead of time! About a week or so before your trip, grab your goodies from the grocery store and package them in a mailable box. Find the address for your point of destination's hotel and ship the care package there so it is ready and waiting at your arrival. Just remember, don't include anything perishable! Crackers, nuts, cereal, and instant oatmeal are just a few examples of the types of items to think about sending.
Even better: Have Amazon send your tasty treats for you! All you have to worry about is picking the your preferred "pantry palate" and the mailing address. Amazon will do the rest!
Scope out the local market, and buy some fresh fruit and vegetables.
What could be better than getting some green goods that meet your dietary preferences as well as soaking in some local flavor? Many European countries have fresh fruit and vegetable stands set up along their streets. Why not pop by to see which of your favorite produce is available for purchase?
Along the way, you'll be able to see some interesting sights that you might not have previously come across. You will also enjoy interacting with the sellers and learning about their farms or gardens. When you think about it, it truly is a win-win scenario!
Ask for a gluten-free menu while dining out.
When in doubt: Ask! If you're visiting any moderate-sized city in Europe, chances are there will be a good amount of restaurants that have gluten-free, dairy-free, or other specialized menus available. But you won't know unless you ask! And not only at the restaurant itself—ask the concierge at your hotel if they have any recommendations for restaurants that suit your dietary needs.
Research any groups or organizations in your country of travel to see what places they recommend for your dietary restriction.
Did you know that there are organizations in other countries pertaining to certain dietary restrictions? For example, if you have a gluten intolerance and are visiting Germany, you may want to reach out to the German Coeliac Society prior to your trip. They can give you helpful tips or recommendations on where to eat while staying in Deutschland. Or maybe you are a vegetarian or vegan visiting France. Contact the Association Végétarienne about the best ways to wine and dine in, say, Paris or Marseilles. A little research before you depart can save you a lot of hassle during your vacation.
Print out these handy cards that give dietary restrictions in foreign languages.
Sometimes, the best way for someone to understand your exact dietary needs means spelling it out for them. Cue these handy-dandy cards for anyone with a gluten intolerance! They include messages for the cook in Europe's four most common languages: English, French, Spanish, and German. The card includes a message giving very specific instructions as to what someone with a gluten intolerance cannot have in their food.
While these cards are specific to Celiac Disease, you can certainly make your own for lactose intolerance, a sugar-free diet, vegan diet, or any other special dietary needs you may have. Need help writing your guidelines in another language? Try reaching out to the foreign language department of a nearby college or university. Or for short, simple phrases, use any translation service on the internet (Google Translate is a start!). Writing out the exact needs of your diet provides clarity for all involved!
If you want cards with a personalized touch that have been made with expertise, these cards produced by Legal Nomads are made with the traveler and country in mind. They're checked by translators who know the language and local dishes, so you can enjoy food everywhere you go!
Learn the phrase for your dietary restriction in your destination's native tongue.
"What we've got here is failure to communicate." That memorable quote from Cool Hand Luke applies to being in a foreign country, struggling to convey your dietary restriction with a server or chef in a local restaurant. But there doesn't need to be any "communication failure" so long as you plan ahead!
Learn the phrases for "gluten-free," "dairy-free," "sugar-free," or any other dietary need in the language of your European destination. For example, in Germany, if you want to see if something is dairy-free, look for products or menu items with "laktose frei" on them. Learning these little phrases ahead of time will make traveling that much easier.
Always prepare for a just-in-case scenario—medicine is your friend.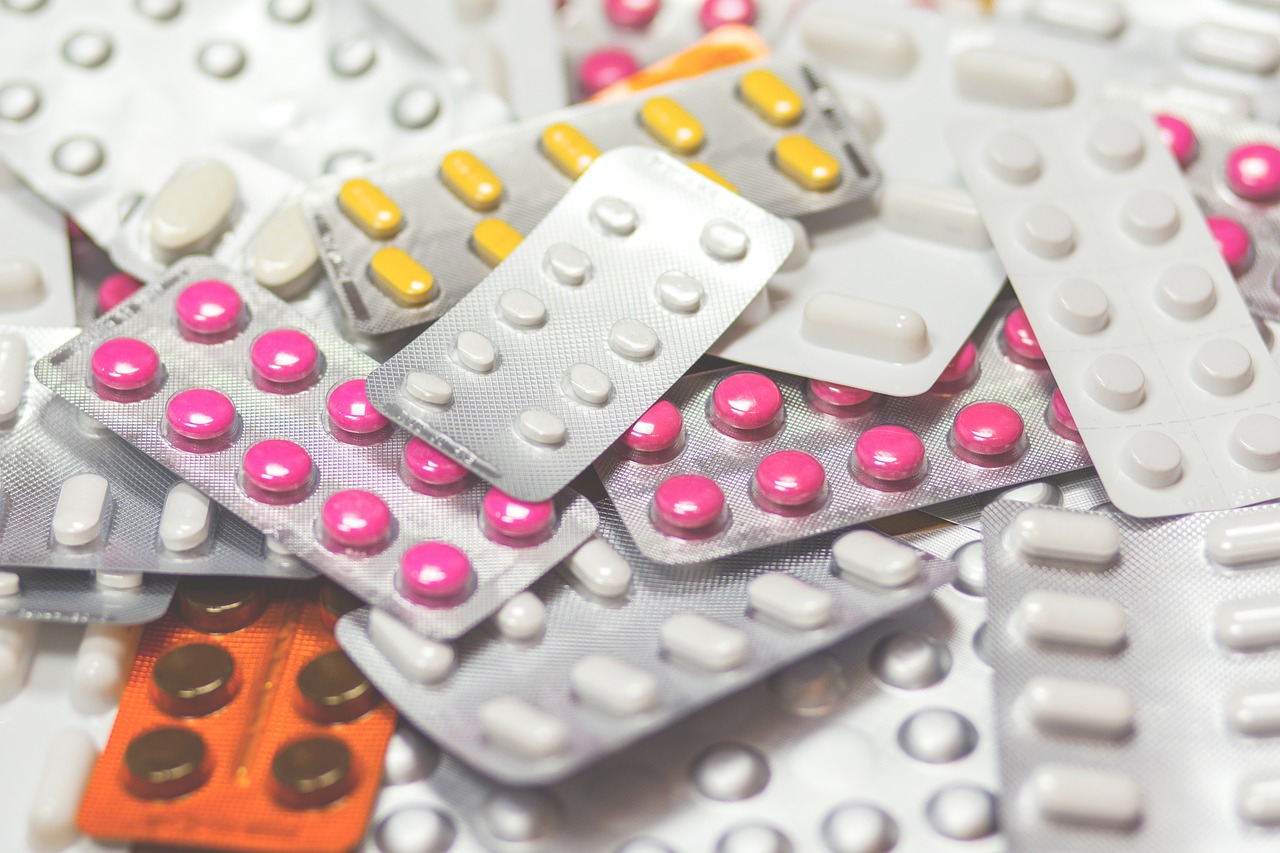 While it's easier than ever these days to stay within your dietary restrictions during your trip abroad, it's never a bad idea to pack those "just-in-case" medicines such as antacids, Lactaid, and other over-the-counter remedies. Nothing could be worse than visiting an awe-inspiring cathedral or castle when all of a sudden a stomachache attacks. Be sure to have your medicine-of-choice on-hand while touring historical sites, especially those away from city conveniences.
This is also true when you are traveling to and from Europe—be sure to have your medicine in your carry-on for easy access on the longer flight!
Let your tour company help out by telling them of your dietary needs ahead of time.
When traveling with a tour company, you are not traveling alone! Allow them to help you with your dietary needs by letting them know of your restrictions well in advance. Your tour company can contact all the hotels on your itinerary to ensure that breakfasts will have an option that works for your diet. The company will alert restaurants, so they can prepare for your needs ahead of time. Please be aware though, that the tour company can only pass on your information to hotels and restaurants, and they cannot be responsible for any food intolerance issues.
Don't let your diet keep you from having the experience of a lifetime!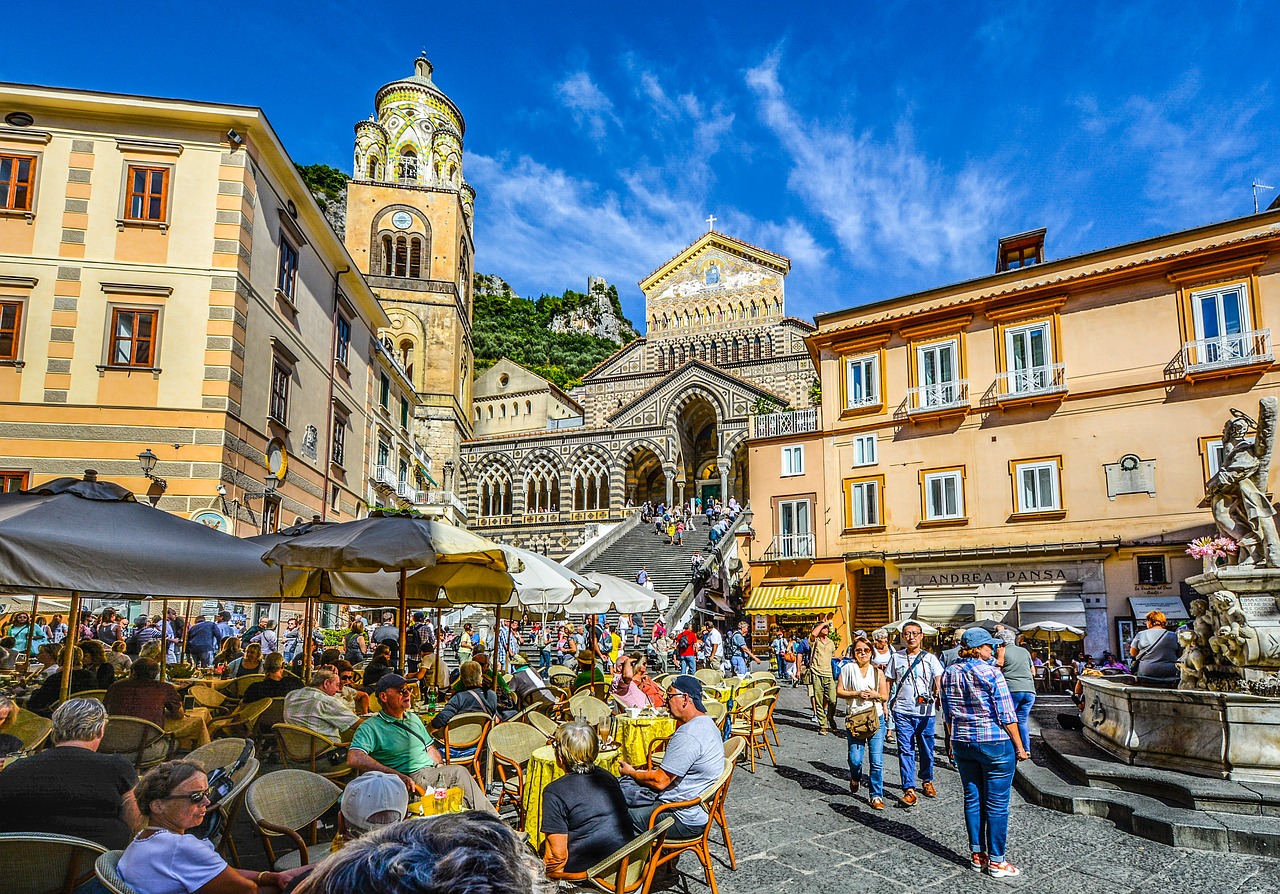 Nothing beats traveling to Europe. There's the history—so many important events in our world's timeline occurred here. There's the architecture—the many churches and cathedrals take your breath away and bring you that much closer to God. And there's the diverse cultures—Europe is full of many different peoples, who are living examples of God's wondrous creation. It would be a shame to miss out on experiencing a place because of a gluten allergy, sugar sensitivity, or lactose intolerance. While any food restriction may be a part of your life, it does not have to rule it. Take advantage of the tips listed above so that you can enjoy the European trip of a lifetime.
Beginning to See Yourself in Europe?
Starting to see how you can manage your diet while touring Europe? Connect with us today and get that much closer to exploring the Old Continent.
Social Share